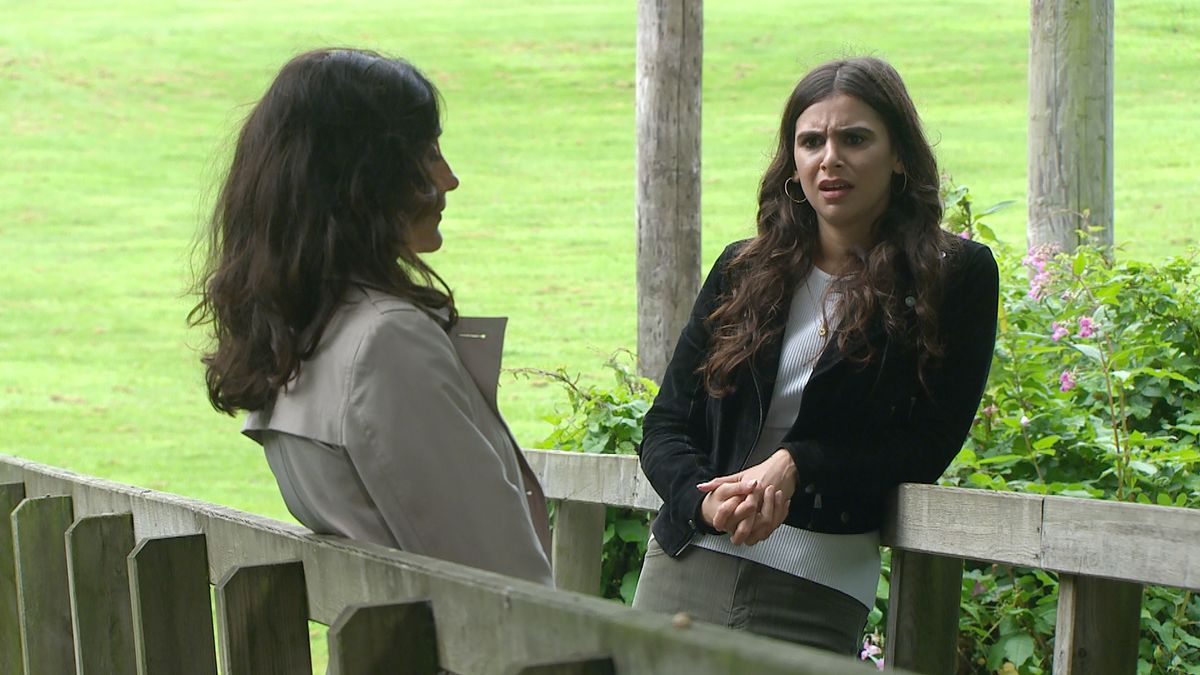 Emmerdale's Meena Jutla advises Manpreet in Thursday's second episode (ITV, 8:00 p.m., see our TV guide for shows).
Meena has made no secret of the fact that she thinks Manpreet should get back with her ex, Charles, and that old loves are much better suited than Manpreet and Rishi ever were.
But Manpreet always tried to convince that she had passed the vicar and that she was married to Rishi. Meena, however, knows the opposite.
So now that Manpreet's marriage to Rishi is over, Meena is back on the Charles Wagon.
Will Manpreet finally follow through on her feelings for her ex? Should the priest's girlfriend, Andrea, be worried?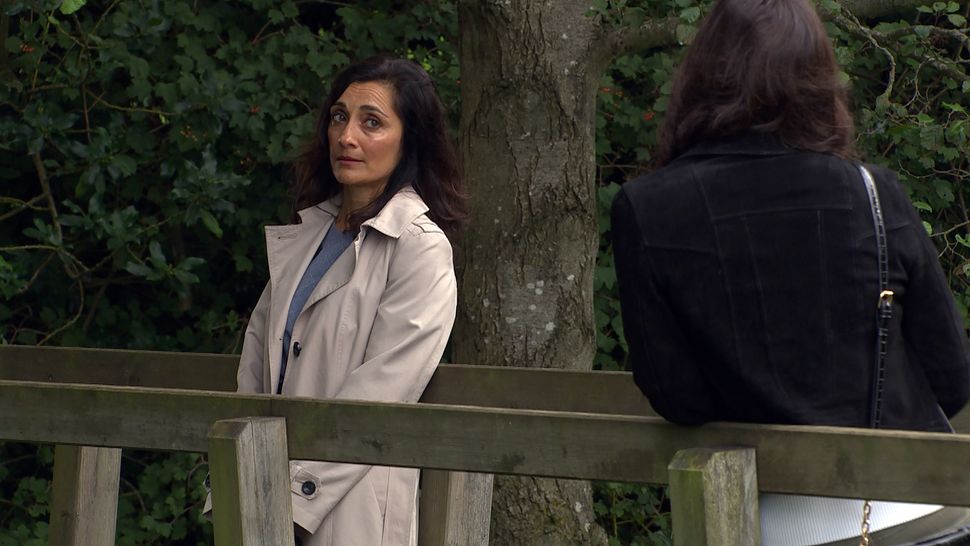 At Home Farm, Kim made a decision on what to do with Will's grisly secret about the body he buried at Home Farm.
Determined to continue, Kim takes the plunge. But where is she going? The police station? Or at Woodbine?
At the cafe, Andrea tells Charles that she thinks participating in Priya and Ellis' challenge would be just the tonic to distract herself from Kim's custody battle for Millie.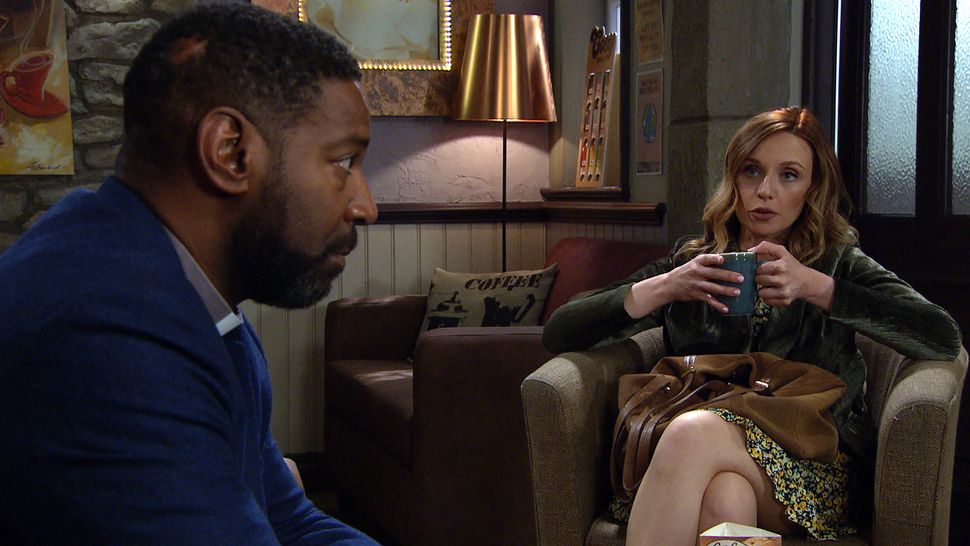 Bernice is stunned by the plan to go to Portugal with her pregnant daughter Gabby and her mother Diane. But the hairdresser has to reduce it if he wants to get away with it.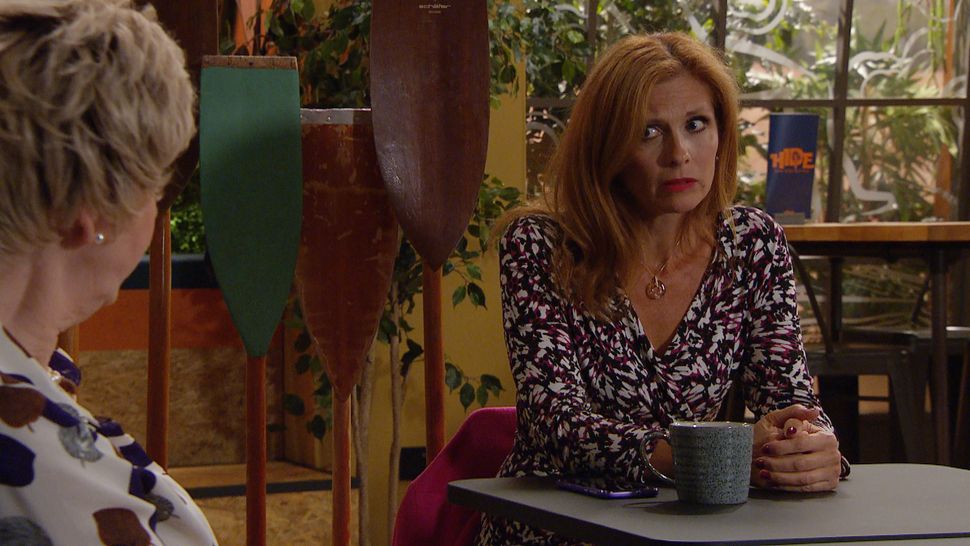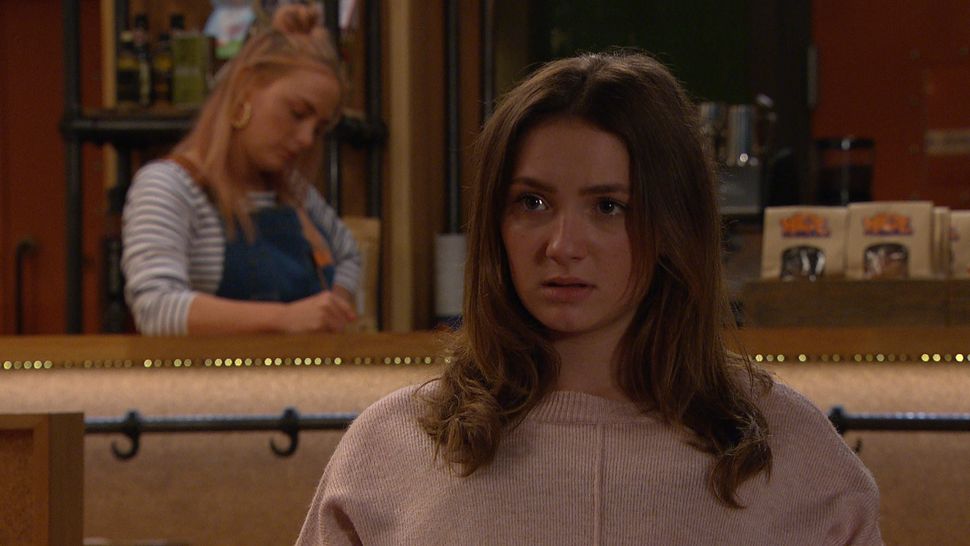 If Kim got wind of the idea, she would do anything to stop Gabby from leaving with her unborn grandchild. Can Gabby ask her mom to keep a cover?
Emmerdale airs weekdays on ITV at 7:00 p.m. with an additional episode on Thursdays at 8:00 p.m.