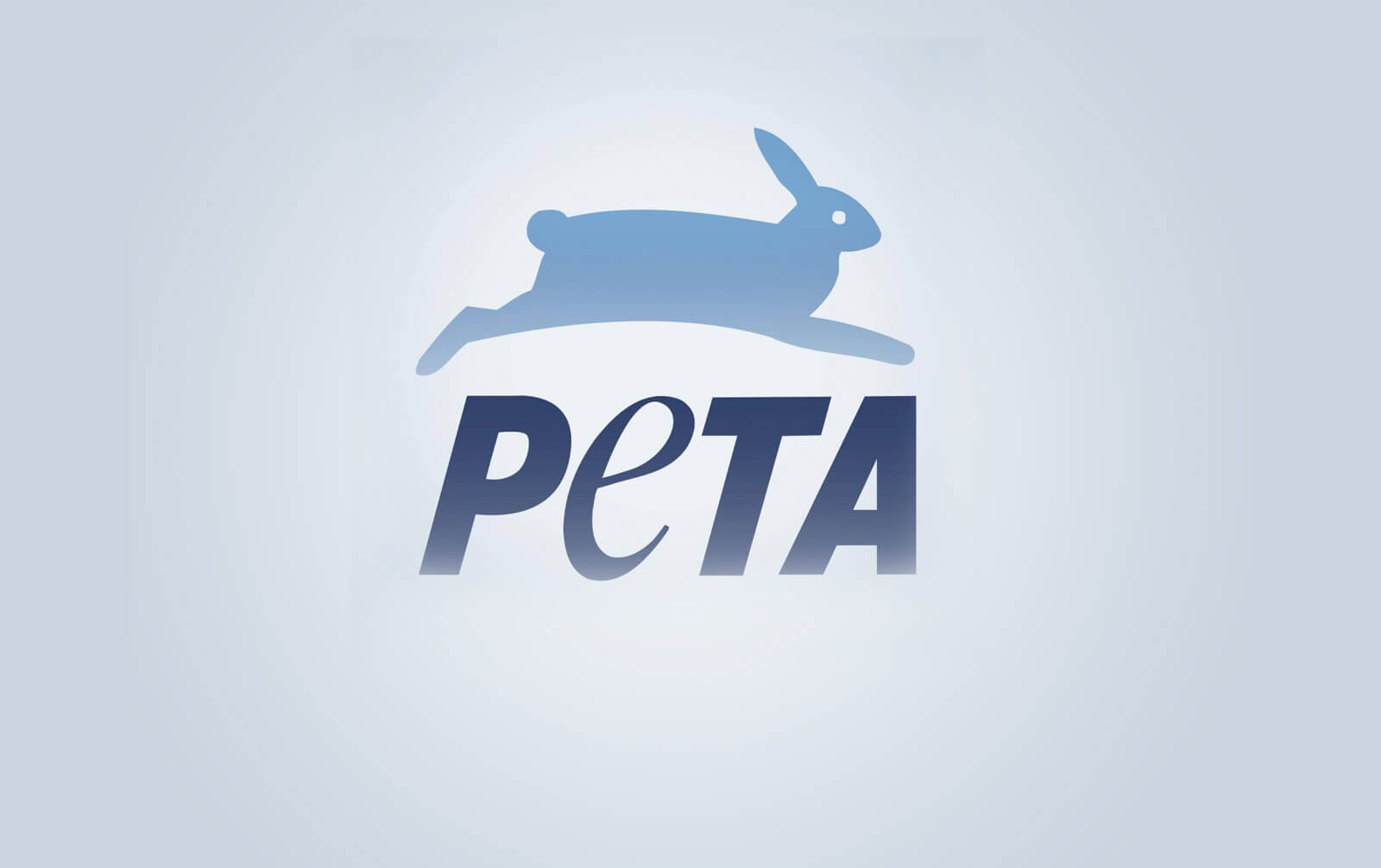 PETA Science Group to Receive and Present Awards at the Society of Toxicology Annual Meeting
For immediate release:
March 24, 2022
Contact:
Tasgola Bruner 202-483-7382
San Diego – PETA Science Consortium International eV will be honored next week at the Society of Toxicology (SOT) 61st Annual meeting. The meeting is the largest toxicology event in the world, attracting thousands of attendees each year.
Dr. Amy Clippinger, Chair of the Science Consortium, will receive the 2022 Society of Toxicology Award for Improving Animal Welfare from the SOT for her contributions to advancing non-animal approaches to toxicology testing. Papers co-authored by PETA scientists on human-relevant approaches to assessing whether chemicals cause cancer or irritate human eyes will receive the SOT Specialized Sections Best Paper Awards.
London Harper, an undergraduate student at Central North Carolina University, will receive the Science Consortium Student Award for Travel and Mentorship in Non-Animal Toxicology. The award was created to support the education and training of students attending a historically black college or university who are interested in non-animal approaches to toxicology testing.
"Modernizing science is a hallmark of our work, and that includes promoting diversity and equity in the field," Clippinger says. "We are delighted to offer London the opportunity to learn more about non-animal research methods at SOT."
PETA scientists will engage in a host of other activities at SOT this year, including bar sessions on non-animal approaches to assessing nanotoxicity — which refers to testing materials that may be 100,000 times smaller. than the diameter of a human hair – and modern approaches to testing chemicals for their ecological effects. Consortium scientists will also present posters on how three-dimensional human cell-based models and donated human lungs can replace the use of animals to test the effects of inhaled chemicals.
For more information, please visit LePSCI.eu.