Every time a new hair or makeup trend makes the rounds, chances are there's one of the Kardashians behind it. It's no different this time with the latest talk on social media, liquid hair. Not only Kim Kardashian, but Jennifer Lopez, Megan Fox, Dua Lipa and Zendaya swear by the trend.
Inviting liquid hair

The hugely popular hair trend of the 90s continues to make a comeback, but with different names. This time we are talking about liquid hair. Social media is buzzing with videos of hairstylists teasing super shiny, smooth and gorgeous hair with a rat tail comb. Liquid hair may look wet, but it's not. It's just a super reflective sheen that leaves hair moist, yet fuller and healthier. Although people are still more into keratin and Botox treatments, liquid hair treatments are slowly picking up again, all thanks to social media.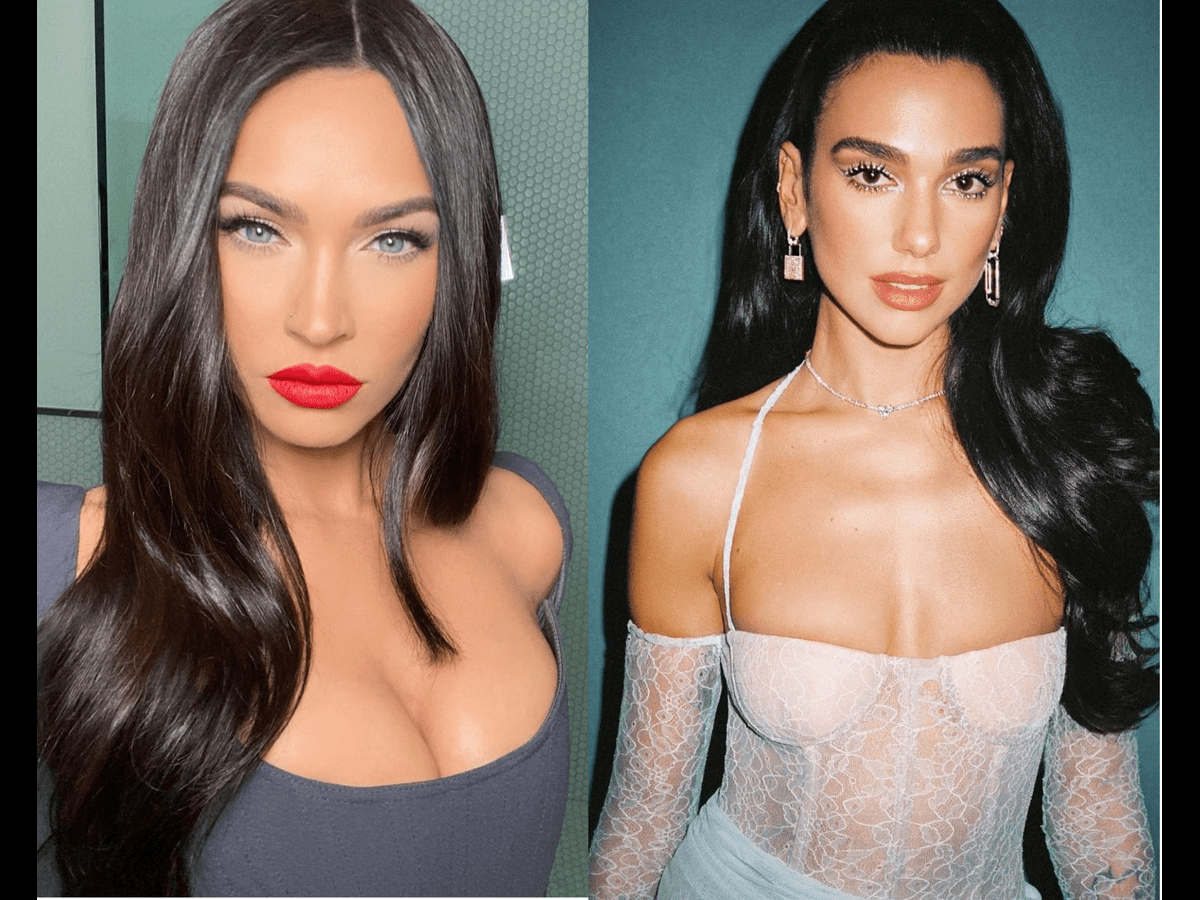 Kolkata-based celebrity hairstylist Anil Pradhan says, "Do your liquid hair treatment, and before your special occasion, just use a specific shampoo, conditioner, blow dry or straightener, and you're good to go."

How to tell the difference between a keratin treatment and a liquid hair treatment

While keratin treatment works like a laminate superficially and lasts longer, liquid hair treatment works at the molecular level to rejuvenate hair strands and lasts up to 5-6 washes. Liquid hair is super easy to maintain. All you have to do is use a specific shampoo and conditioner.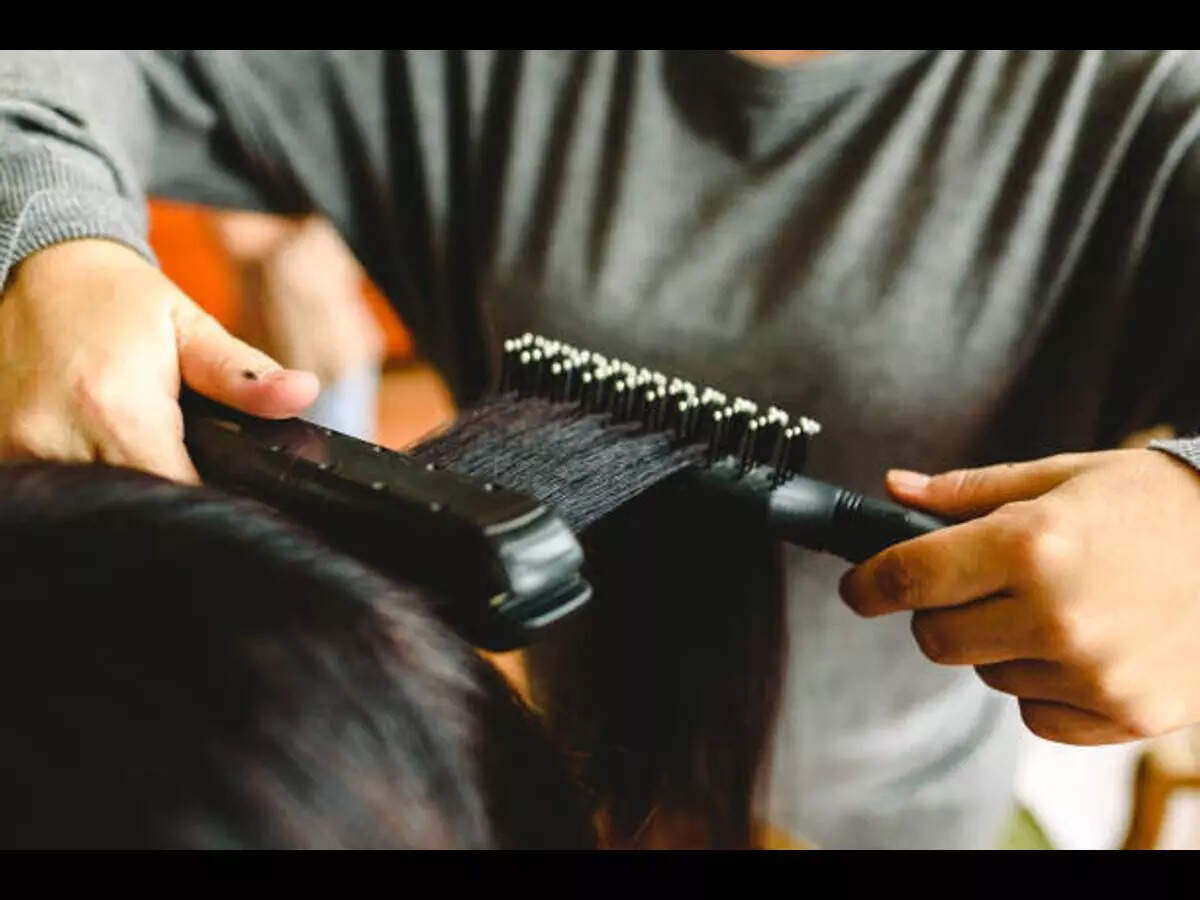 "People are always looking forward to cooler hairstyles and hair colors, and social media is definitely playing a big part in that. I always prefer to look at references to what exactly the client wants, for a closer approach," says Ayesha Shaikh, a hairstylist based in Pune.


How's the treatment going ?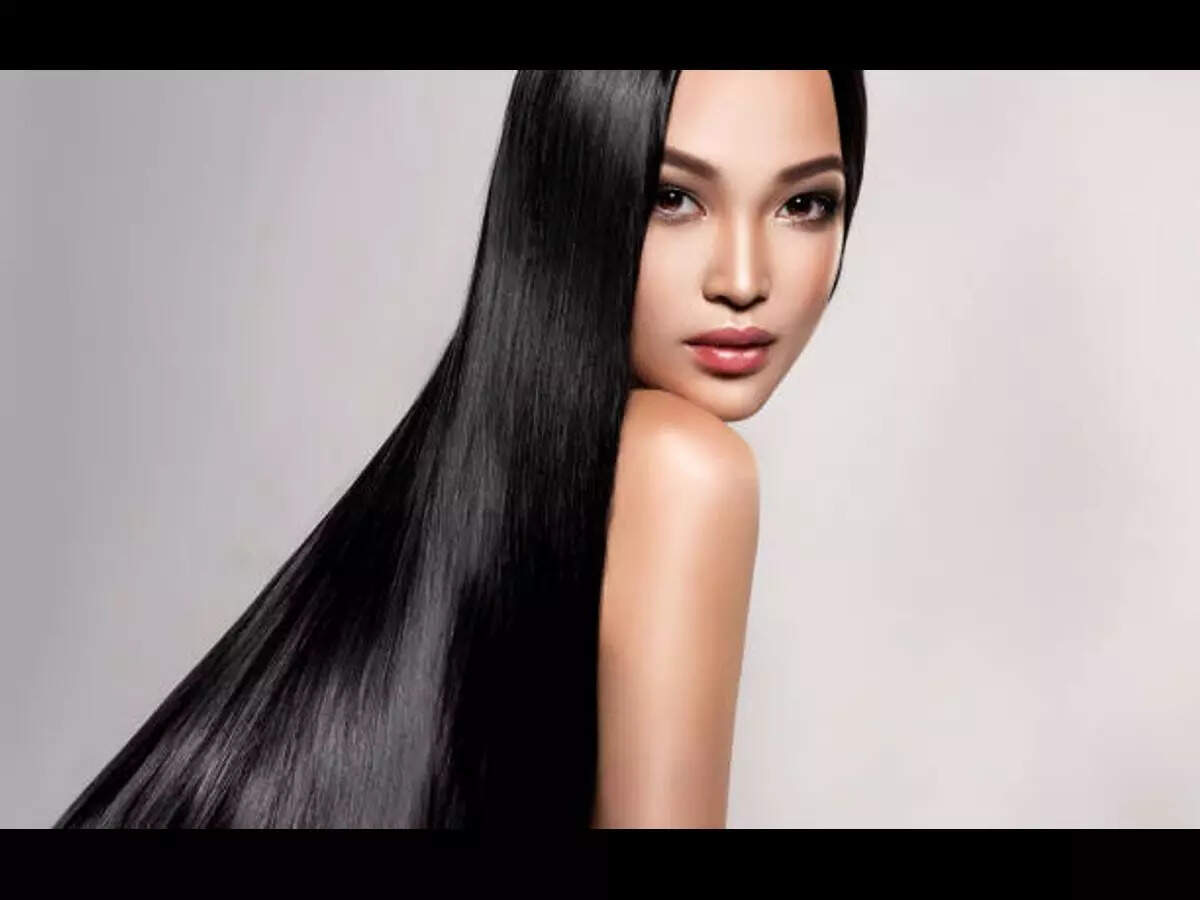 Step 1: The hair is first thoroughly washed using a clarifying shampoo
Step 2: The liquid hair serum is then applied and left to sit for 15 minutes
Step 3: After 15 minutes, the hair is washed with running water and blow-dried or straightened. Products are designed in such a way that they require heat to activate and reactivate